Put together solutions for our clients that help align talent strategies with organizational objectives and goals in a way that maximizes productivity and positively impacts the bottom line.
Our clients understand how critical excellent customer service can be to the success and growth of the company. They demand world-class customer experiences for their customers. We seek out clients that want to challenge the status quo and are not afraid to try something new.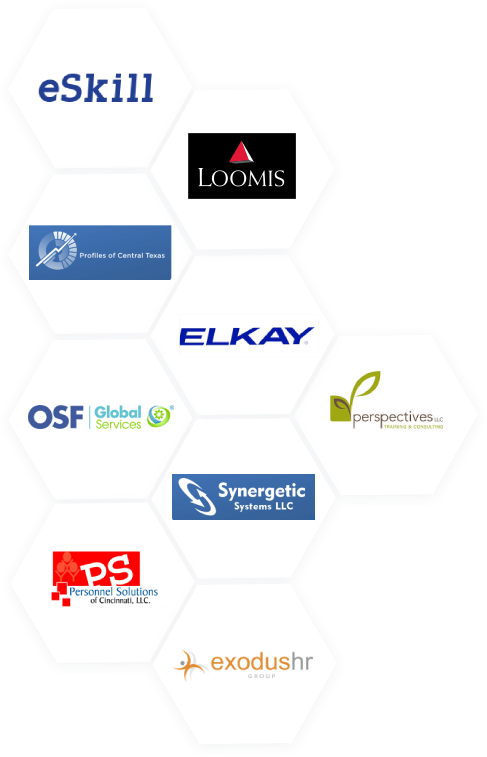 what our customers
have to say
Partnering with eleserv has proven to be a great business decision. There are many companies that offer employee assessments but the personal attention and customer service you receive bundled with the assessment tools is incredible. The account managers at eleserv have always gone above and beyond in the time and attention to our talent. I'm proud to have eleserv as part of our talent management toolkit."
Patty Demetrios, Elkay
Contact us to learn more about how we can help your organization.
to see if Blockchain is right for you