Healthcare Company Used Behavioral Assessments to Reduce Recruiting and Hiring Costs by over $500K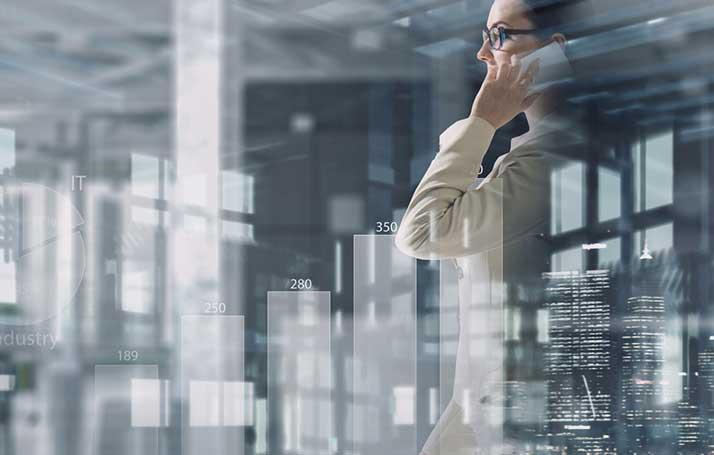 The Situation
Healthcare Company decided to implement a behavioral assessment program to help managers identify the best candidates for three nursing training programs in six different facilities.
Labor & Delivery Nurse
Emergency Room Nurse
Operating Room Nurse
The Solution

They assessed 200 candidates during a two-year period and hired 53 new nurses. All applicants completed a behavioral assessment that evaluated their cognitive behaviors and interests. Then management used an initial profile to compare the candidates with the requirements for each nursing program and assigned them to a program based on the needs for each location.

Download our case study to see the success of each nursing training program.
The Outcome
By using the behavioral assessment and performance review data, they developed key attributes that correlated with success for each program.

Results
During the two-year period, 16 of the 69 nurses left the program—5 less than the same period during previous years, and the hospital reduced recruiting and hiring costs by $535,000. Using behavioral assessments also helped them create a candidate profile that it can use to identify top candidates more easily to increase the success rate and reduce attrition for each of its nursing training programs.

Contact us to learn more about how our solution can accelerate your hiring process.
Contact us to learn more about how we can help your organization.
to see if Blockchain is right for you