Accelerating Candidate Verification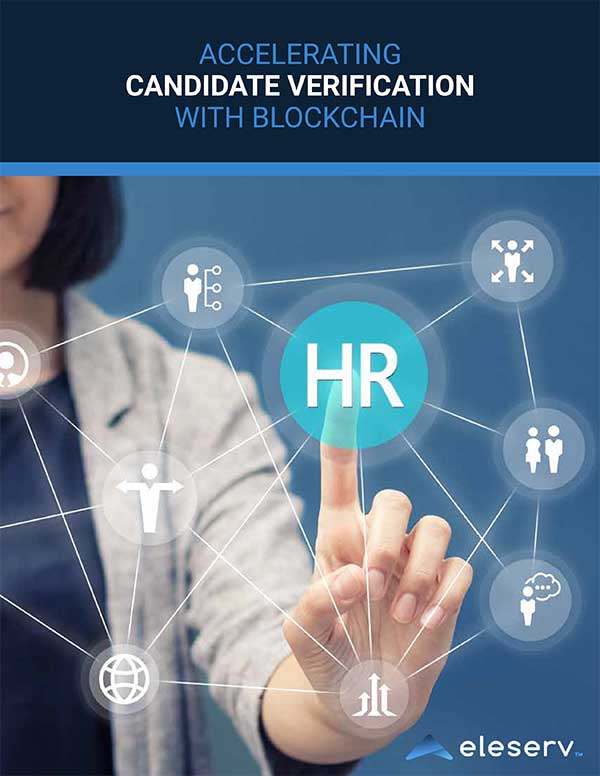 Recruiting has never been easy. Even when you think you have found the right candidate you run into common problems such as:
The background check process can be slow and expensive
Hiring managers can sometimes skip essential steps because it takes too long
Employment histories are often incomplete or inaccurate.
Certifications and qualifications are falsified.
Let's face it: some candidates lie.
What's the solution? How do we make the process easier without losing accuracy of recruiting?
Automated pre-verification of candidates and simplified identification.
This increases trust and improves efficiency while reducing two of the biggest concerns when hiring: time and cost.
Download our Accelerating Candidate Verification Guide today to learn more about the best solution for your hiring problems.
Download this Guide
[contact-form-7 id="831″ title="Accelerating Candidate Verification"]