About Eleserv
At Eleserv, we believe that an organization's biggest assets are their people. That thought drives everything we do.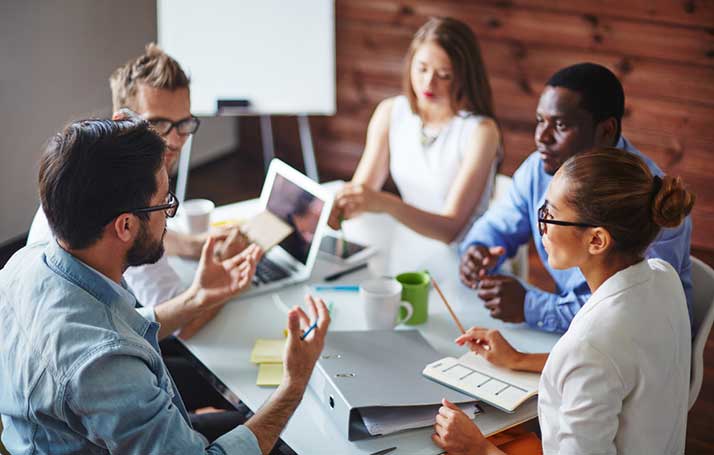 Eleserv is global in scope. This has allowed us to build relationships and have clients in many different countries. Understanding that not everyone speaks English, we also offer our assessment in many different languages.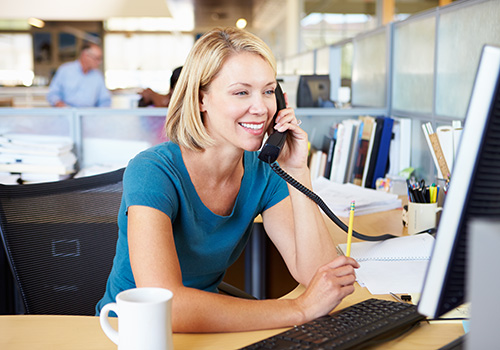 World Class Customer Service
Whether your organization is Fortune 500 or a small startup, our goal is to provide your organization world class customer service. When you become an Eleserv client, you will be assigned a dedicated Account Manager. We are not a call center and do not desire to be one. Your organization will never feel like a number.

Eleserv has assembled a wide variety of tools of offer to their clients. These tools can be used to help organizations select employees, develop those employees, and develop leaders. Every one of the tools that we use with our clients is backed by multiple years of research and science. However, we won't just provide you a tool, we want to provide you a solution.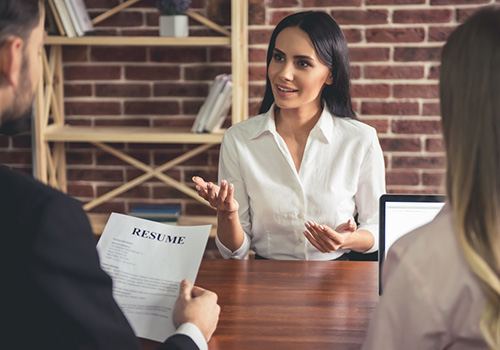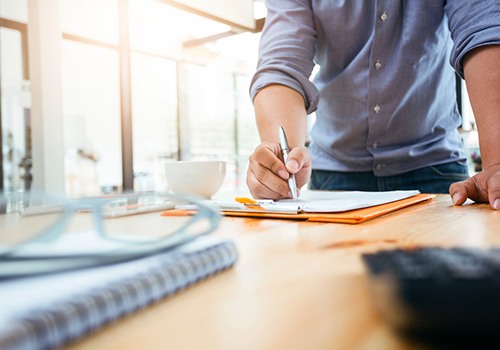 The staff at Eleserv brings years of experience in talent management, leadership development, team development, and customer service management to the table when they are working with their clients.

Eleserv truly cares about their clients and making sure that they accomplish their goals.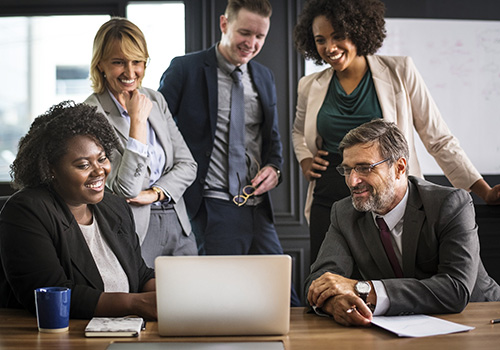 We Are Proactive
Eleserv is proactive in working with our clients. We don't want you to have to call us with a problem or request. We want to be the one to suggest a solution to you before you have to ask for it. We do that by building a relationship with our clients and making an attempt to understand their business.
Contact us to learn more about how we can help your organization.
to see if Blockchain is right for you