Want to look like a Rockstar?
We've tried it, and it is not easy to do by yourself. Sometimes you need a little help.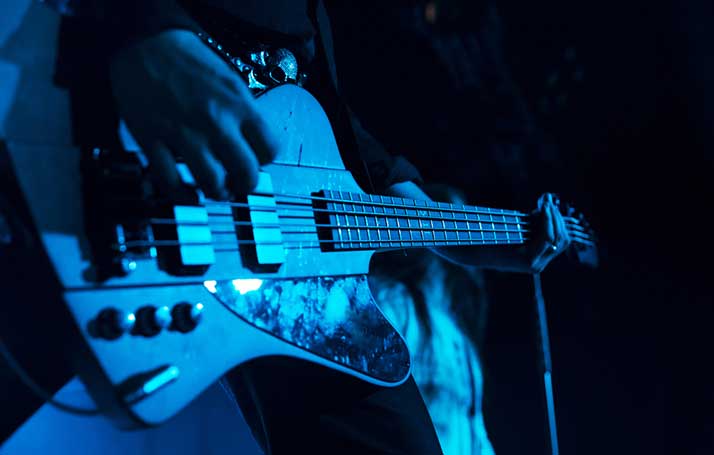 At Eleserv, we want to help make our clients look good. Our wide array of proven pre employment testing, employee development solutions, and customer service training solutions are designed to help our clients improve their bottom line.
Whether you need a little help with your people strategies, a lot of help selecting and retaining employees more effectively, or need help retaining clients, we are here to help.
Contact us to learn more about how we can help your organization.
to see if Blockchain is right for you