Leadership
By bringing together a wide variety of industry experience, our team created the foundation for the talent assessment solutions that we employ today.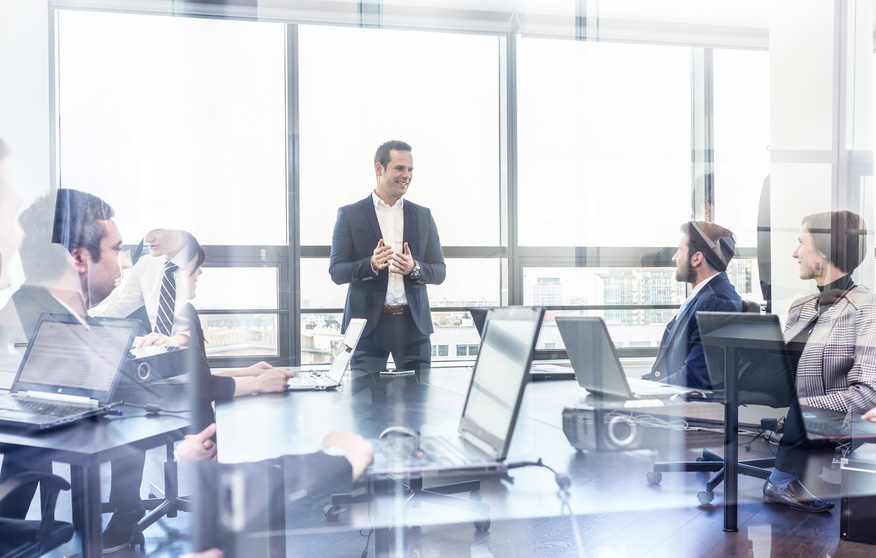 The Eleserv leadership team came together while working together at a global professional services firm
It was during their time at this firm the team realized there was a need for change.
People costs are approximately 30-50% of an organization's budget but most of those organizations are not doing what they need to do to maximize their people. Whether those individuals work in customer service, sales, operations, or leadership, many of them are underperforming. It was the desire to help organizations maximize their people that led to the creation of Eleserv.

Our goals as a leadership team are:

These common goals drive everything we do.

1Help organizations maximize the productivity of their people.
2 Help organizations implement pre employment screening programs to reduce the number of bad hires
3Provide organizations with job assessment test solutions that have been proven to be effective in solving talent challenges
4Provide world-class customer service to our clients.
5Have a positive impact on the bottom line.
Contact us to learn more about how we can help your organization.
to see if Blockchain is right for you