Behavioral Assessments
Job fit is more important than ever.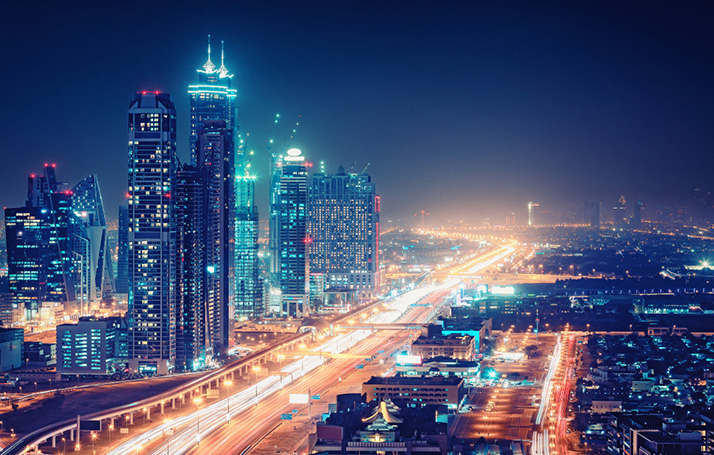 With unemployment at an all-time low and more and more individuals aging out of the workforce every day, it is critical to make sure that you hire the right person the first time, avoiding unnecessary time and money filling the position again. Very often when someone doesn't work out on a job, it is because they don't fit with what is required on the job.
This is known as Job Fit.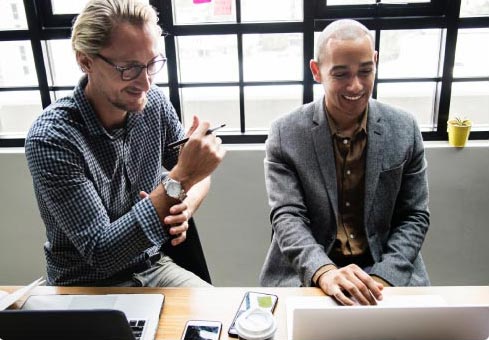 At Eleserv we have assembled an excellent combination of behavioral assessment tools that can be used in any phase of the employee life cycle including selection, promotion, employee development, leadership development, team development, and leadership effectiveness.
During the selection process, a recruiter encounters many prospective candidates, and it is challenging to select a candidate who would add the greatest amount of value to the organization. Utilizing a behavioral job fit assessment will assist the recruiter in selecting candidates that are a FIT with the position, organization, culture, etc.
Behavioral Assessments —
An Overview

The fastest way to get an employee engaged and effective is putting them into an environment where they have a chance to succeed. Utilizing job match technology, the behavioral assessment tests Eleserv provides allow an organization to identify the unique set of characteristics required for success in the job by assessing people who are doing the job and doing it well. After doing that organizations can match their candidate against that benchmark to identify the best fit for the job. However, assessments aren't just for selection. In addition to selection, Eleserv emphasizes using Behavioral Assessments such as Talent Bullseye for identifying attitudes and functions of behavior in a candidate. Armed with this information, a hiring manager in any organization can manage an individual more effectively.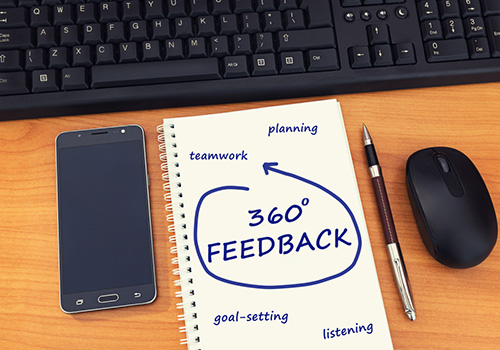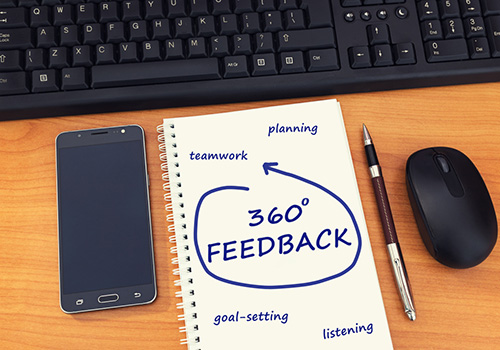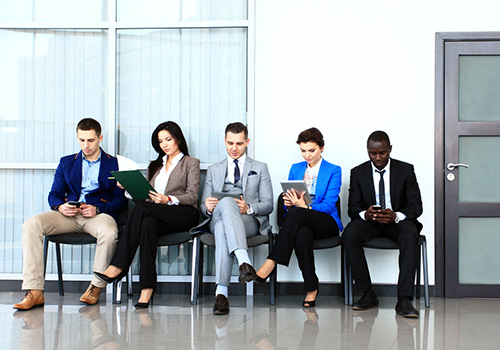 What Our Behavioral Assessment Tools Do
Behavioral assessments are conducted to eliminate subjectivity involved in the selection process and supercharge the development process. They assist recruiters in shortlisting the number of candidates more effectively, while also identifying team-building and advancement opportunities within an existing organization.

Hiring or Promoting, Reduction in Time to Hire, More Qualified Candidates, Turnover Reduction, Improved Retention, Employee Development, Cultural Fit Analysis
Hiring or Promoting
Candidate Quality Increases
Turnover Reduction
Improved Retention
Employee Development
Cultural Fit Analysis

The Talent Bullseye assessment has been designed to compare 25 behavioral traits and critical thinking and reasoning of an individual with those of people who have been high performers in a given role, and generate a FitScoreTM that is a very accurate predictor of success. Backed by years of science. The assessment is based on the Big 5 of personality, the most proven measure of personality.
We accomplish this by listening to our client, better educating employees, and even inserting ourselves into the process in the form of another resource. Elserv truly cares about their clients and making sure that they accomplish their goals.

Contact us to learn more about how we can help your organization.
to see if Blockchain is right for you