How Small Businesses Can Gain a Competitive Edge in Hiring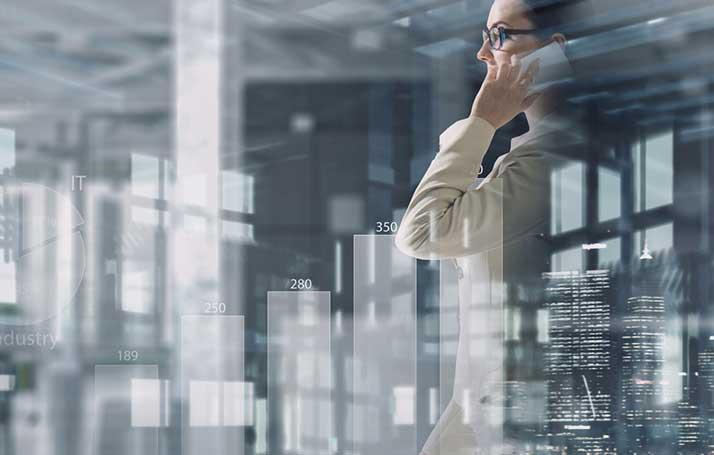 There's more pressure on small businesses to hire the right people the first time around.
Pre-employment assessments help alleviate this pressure, but selecting an assessment provider that truly understands your business can be an excruciating process.
Eleserv not only provides small businesses with comprehensive pre-employment assessments but we actively listen and make every attempt to understand your business before recommending solutions.
Using pre-employment testing, a small credit union was able to identify candidates that were truly the right fit for them, reduce turnover, and increase employee performance.
Download our case study to see how they're able to quickly find the right candidates for the job.
The Solution
By combining our tests with an integrated Applicant Tracking System, we give you the ability to track and access each candidate all-in-one platform.
Here's how our pre-employment assessment tools can further help to turbocharge your hiring process:
Time-to-Hire Reduction
Candidate Quality Increase
Turnover Reduction
Improved Retention
Contact us to learn more about how our solution can accelerate your hiring process.
Contact us to learn more about how we can help your organization.
to see if Blockchain is right for you